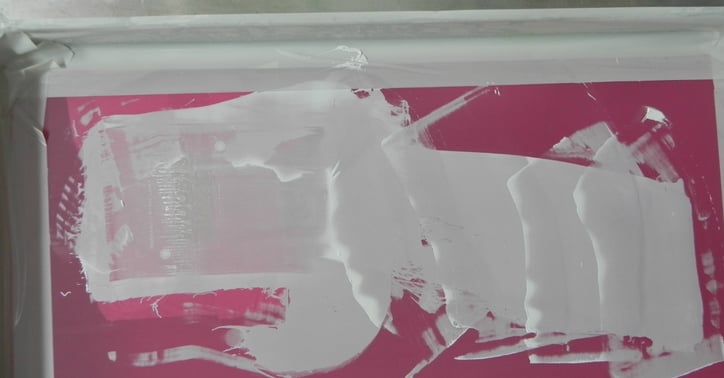 "Print" is unfairly boxed in. When that word is said, people think 'newspaper' or, if it's screen printing, they think 't-shirt.' It's sad, because print is so much more than that. Screen printing is so much more than that. Before you dismiss printing as limited, consider some of the items below. Print is what you make of it. With strong design and creativity, you can turn any of these unusual items into a work of art or a marketing juggernaut:
1. Koozies
They keep your drink cold and your heart warm! Koozies are a staple at parties, beaches, sporting events, and anywhere where people are relaxing. You can screen print koozies with your company's logo, an event logo, or something that simply speaks to you!
2. Dish Towels
Dish towels aren't glamorous, but they do see a lot of use. Did you know you can screen print them, too? It's true! Why not add your branding to an item that will be used daily?
3. Hats
Hats are everywhere you look. Hats are the number one way that people choose to show allegiance to sports teams and brands. Print hats with your company colors and logo and let your loyal customers spread the word!
4. Snowboards
Screen printing produces a durable enough result that you can even hit the slopes, without your design fading. People certainly don't think shredding some fresh powder when they hear the word 'printing.' But, they should!
5. Tank Tops
The t-shirt's fun-loving, free-wheeling cousin, tank tops are the perfect way to show off your company or event branding. Typically worn in highly populous areas (beaches, music festivals, gyms, parks), tank tops are a canvas waiting to be put to use!
6. Glassware
When you see a design on the side of a pint glass or wine glass, do you ever wonder how it gets there? Chances are, it was screen printing! Even glassware can be helpfully emblazoned with your logo and branding.
7. Backpacks
Backpacks are great for lugging school supplies, toting an extra outfit for an overnight trip, and they make great carry-ons at the airport. Backpacks are also perfect for printing! With multiple pockets and great locations for branding, you can print all over a backpack.
8. Balloons
No matter your age, balloons are a welcome sight! They're even better when they come with a striking screen printed design! Inflate everyone's day by printing on balloons.
9. Tote Bags
Versatile enough for everything from groceries to magazines, tote bags are an everyday item for some people. You can screen print your brand or logo on that everyday item to great effect!
10. Stickers
Make your company or event "stick out" from the crowd. Screen print stickers and you'll have a cool handout that will allow your customers or attendees show off your brand!
Print can be a powerful marketing and branding tool. As long as the design is strong, you can screen print on numerous items that can build traction for your business and get the word out about what you do best!
Platt's Printing prints YOU! What idea can we help bring to life? Download our brochure: