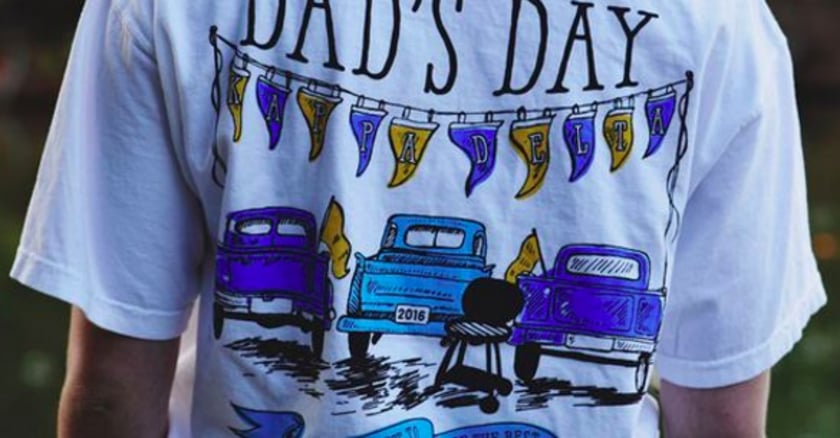 Even though print is all around us, it's often overlooked as a go-to marketing piece. That's a shame: businesses of all kinds are missing out on a marketing goldmine. Printing can be used in creative ways to establish your brand, promote your products and services, and make your name known far and wide. How can you use printing to market your business? Below are just 6 things to keep in mind:
1. Print isn't Dead
Bad print is dead. In fact, bad print never had much life in it to begin with. When people write off a marketing channel, they have a certain image in their heads. Invariably, when something thinks print advertising or marketing is ineffective, what they're picturing is poorly designed. Sure enough, bad design is as counterproductive and ineffectual today as it was a decade ago (and the decade before that ... and so on). Great print marketing calls for great design. If you find great design, you can deploy print in numerous ways to successfully market your business. It all starts with design.
2. Turn Fans into Promoters
Along the way, your business is likely to gain a few fans. And why not? You do good work and good work is recognized. When that happens, give your fans the opportunity to promote your brand. By printing apparel (like t-shirts, hoodies, and hats) and accessories (like can koozies and lanyards) you can give your biggest fans what they need to shout out your brand. You can hand out pens. You can pass out water bottles. You can set up shop and give away sunglasses on a bright day. You'll be surprised by how many people will want to rock your logo. Don't pass up an opportunity to let your fans do their work.
3. Put Your Brand on Wheels
Vehicle graphics can make your marketing mobile. Whiles there's nothing wrong with static ads, it's a unique advantage to be able to take your brand on the road. When you're out and about on the town, your branding can go along for the ride. Pretty soon, potential customers will come to recognize your logo and contact information. If your design is strong, they're likely going to pay close attention and when it comes time to do business, don't be surprised if your phone rings. Most businesses with company vehicles are letting valuable advertising space go unused. Buck that trend and put your brand on wheels.
4. Transform Your HQ into H-YOU
Cheesy header aside, your company's headquarters can leave a lasting impression on clients and customers. Is your building saying the right things about your business? If it doesn't, consider leveraging print marketing for your home base. From labeling conference rooms to helping visitors find their way around the building, wall and floor graphics can help define your brand to the outside world. Adding graphics to your space gives your business personality and helps establish your building as yours.
5. Paper Can Be Powerful
Paper has come to be regarded as an ancient tool in the marketing realm. That's a mistake. Paper is as powerful as your design allows it to be. A business card can either be something that's tossed into a filing cabinet and forgotten, or, it can be the center of the conversation. A poster can blend into its surroundings, or, it can pull someone away from them. A brochure can collect dust, or, it can collect compliments. Paper can be a modern day marketing giant in the right hands. If your paper marketing collateral isn't working, don't blame the paper. Blame what's printed on it.
FOR YOU: Download our brochure and see how design powers our marketing collateral
6. Make Use of Space ... All Space
When people hear 'print,' they typically think of a small newspaper ad tucked in between the classifieds and the sports section. Understandably, that gets few people excited. Newspaper readership is generally in decline and most marketers decide to put their ad dollars towards a platform with better reach. But, in reality, "print" can happen on any surface. When considered in those terms, print takes on a whole new meaning. Look around you. That big empty wall? With printed graphics, it becomes a marketing platform. Your parking lot? Outdoor floor graphics turn it into ad space. If you operate an airport or arena, your ad space is as big as the ground you're walking on.
Have you considered the marketing potential of the space beneath your feet?