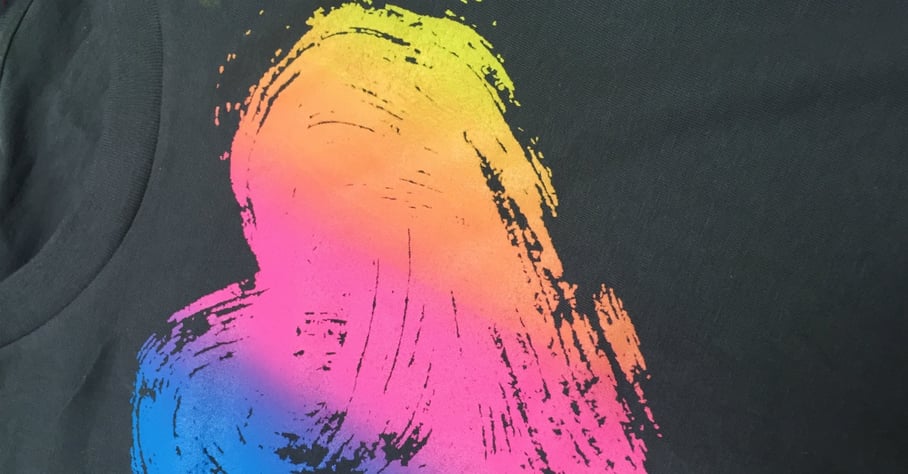 T-shirts are inarguably in the running for the best article of clothing. They're versatile and comfortable. They can look at home at a fancy party and a pick-up basketball game alike. They're easily customizable and they can be an inexpensive vehicle to brand a company or promote an event. It's no wonder that people look into custom t-shirt design all of the time. Creating your own t-shirt is fun and cost-effective. But, before you decide which printing ompany to take your custom t-shirt idea to, consider the four questions below:
1. Will people wear this again?
First things first: value comes from re-use. That's why it makes more sense to spend big on a house and not on a cheesecake. This is especially true when it comes to marketing, advertising, and branding. The money you spend on related collateral works goes further if the asset can be reused. So, when you're designing a t-shirt, make it count. Go to a reputable custom design boutique and create an article of clothing that transcends its initial purpose. Create a t-shirt that makes it into everyone's regular rotation. When that happens, your message is broadcast again and again.
2. Is it original?
Originality matters when it comes to custom shirt design. The message you want to send is quickly lost if it's mistaken for someone else's. It's okay to pay homage to designs you've enjoyed, but make sure that your design stands out from the crowd and stands on its own. It's also more likely to get worn if it's something unique. That will get your message out more effectively and leave an impression on anyone who sees it.
3. What's the purpose?
A shirt meant for branding a business is likely going to look a lot different from a shirt meant to promote a specific event. For one, the latter is going to call for more details. The former might be able to get away with subtlety. Knowing what your custom shirt design is for and letting that purpose guide the design process is important. Your shirts have to be functional to be effective. If you find the right printing company, they'll have experienced staff willing to work with you to make sure that your shirt design matches your goal.
4. What about the actual shirt?
Just as it's unwise to order the $2.99 "seafood" platter, you're rolling the dice when you order t-shirts from a massive online outfit with prices that are (actually) too good to be true. When those shirts arrive, you can expect material that will disintegrate after a few wash cycles and graphics that might start peeling before you get the dryer door open. When you're thinking about custom shirt design, go to a printing company that has quality shirts to match quality design.
Done considering your options and ready for action? Check out what Platt's Printing has to offer: